Read our reviews to see why our clients choose us.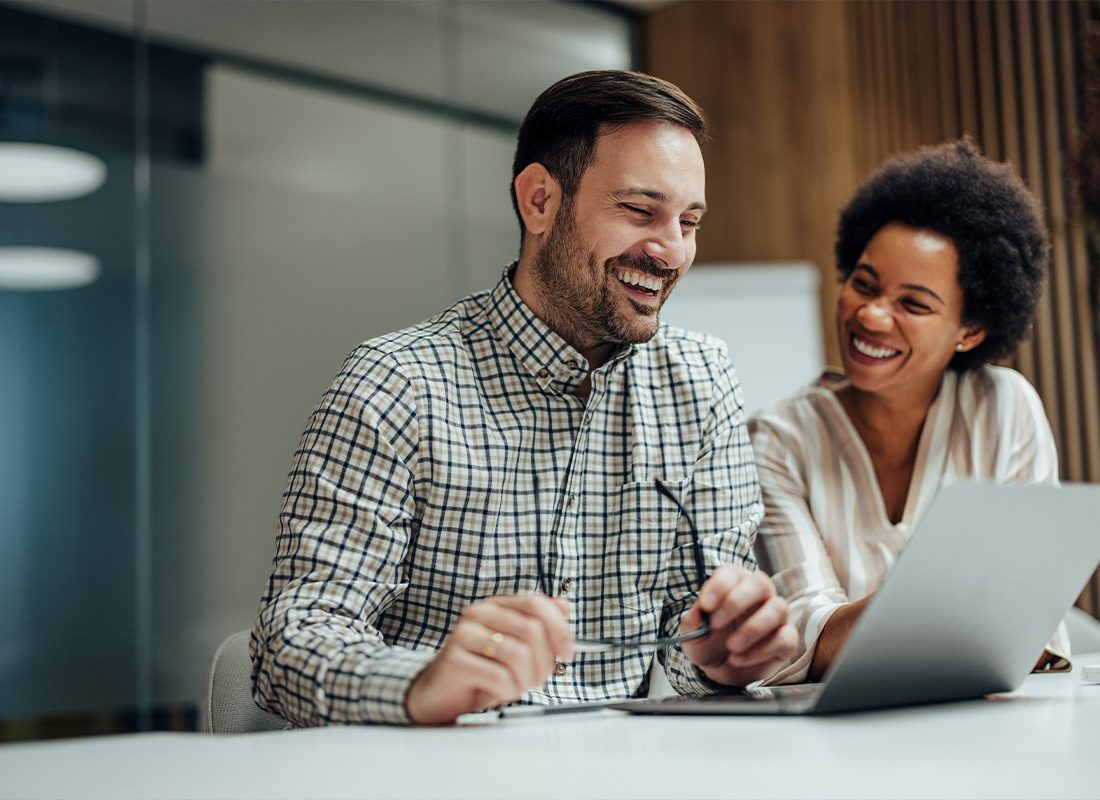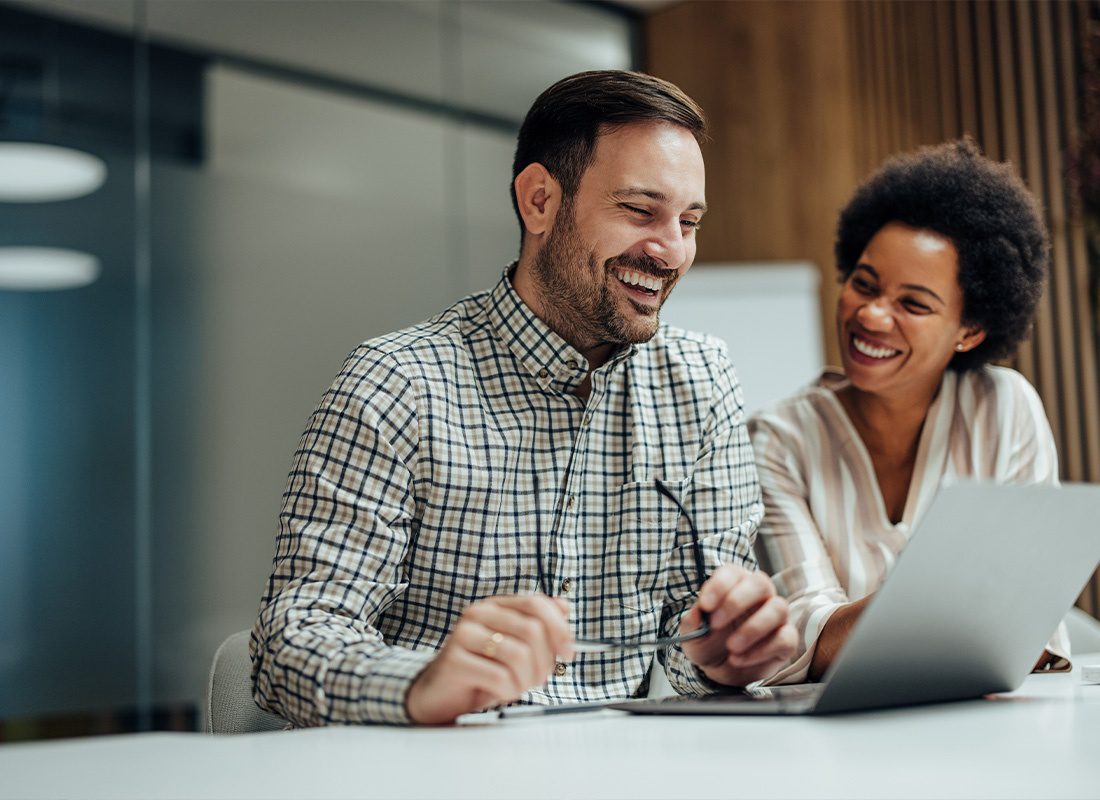 We're dedicated to our clients, see what they have to say about us.
"We've been using Conover Beyer for well over 10 years now and have been incredibly happy. Our agent, Mike, is like family and really understands the ins and outs of a small business. He always shops prices and makes us really feel cared about. To Conover Beyer, we're not just a policy number, we feel like family!"
Blacher Canvas
"If you are looking for a reputable company to take care of your insurance needs, will will never do better than Conover Beyer in Manasquan, NJ. They truly have your best interests in mind, are consummate professionals and incredibly responsive to your ever changing needs. Trust me, I've worked with lots of other insurers and Conover is in a league of it's own."
Stephen Rice
"Laura and Frank made me and my associates feel very confident about the quality of their services by taking the time to answer ALL of our questions in a detailed manner, they are very professional. As minority business owners we felt they treated us with the utmost respect at every angle. As an entrepreneur I am very selective for anyone providing services for my company. Laura runs a tight ship at Conover Beyer Associates, they provide all our insurance needs but most importantly, the turn around when we need documents or answers is very immediate thus allowing us to concentrate on our business. I am also very reserved when it comes to referrals. I have already referred some of my closest peers to Conover Beyer Associates for the reason stated above."
Hector Escobar
CEO Blue Mountain Construction LLC
"Finally! I found an insurance agent who is prompt, knowledgeable, efficient, and friendly, always finding us the best deal. Art of Conover Beyer saved our company thousands of dollars and added better coverage! Art and his team go above and beyond for all our needs. Thank you so much Conover Beyer!"
Erica Haynes
"We have had CONOVER BEYER as our insurance agent for over 25 years. Their expertise in the field has been an asset to our business and can count on their professionalism for any of our needs for insurance from health, business, auto and more. Highly recommend this company for all your insurance needs."
Toni Prongay
"I've had all my insurance needs taken care of at Conover Beyer. Auto, personal lines and commercial I would like to give kudos to Laura Church for always getting back to me promptly and taking care of any of my needs in a timely manner. Jennifer S in personal lines is very professional and Celeste in commercial lines also was quick to respond and handle everything for me Cheers to Conover Beyer!!"
Linda
"We've been a client of Conover for over 15 years and they are wonderful and always on point. Customer Service is excellent as they respond to you very quickly. They are who you want to use for all your insurance needs."
Lisa Pascal
"Conover has been our go to insurance professionals for over a decade. Immediate response and clear communications are but two of their many attributes. Oh and something else – they always find us the best rates! No one better. T. Brooks"
Trip Brooks
"The family at Conover Beyer is absolutely fantastic. I have been with them for over 20 years. I have my homes, businesses, medical and auto policy with them. Kathleen, Mike & Karen are amazing to work with. All of the crew is quite amazing. Always professional, always willing to help and always quick to respond to any of your needs. I would and do refer Conover Beyer Associates to all people I do business with including family, etc. If I could give more than 5 stars I would. Thank you Conover Beyer."
Diane P
"Mike Sullivan is hands down the best insurance agent for Conover Beyer I've dealt with. I've used him for 10+ years, and year after year he's exceeded expectations. He's honest and upfront, always tells it like it is whether you're gonna like it or not. I've trusted him with all my insurance needs, and will continue to do so. No second thoughts needed."
Joe Pavia
"I think what separates Conover Beyer Associates Insurance from the competition is their availability, there's no searching for them. I think the fact that Conover Beyer Associates Insurance provides everything we could possibly need in one place means a lot. They've been wonderful to us now for a number of years and I don't see any reason why anyone would hesitate to use their services."
Tim McLoone
President, McLoone's Family of Restaurants
"It is a pleasure to recommend Conover Beyer Associates Insurance as the premier insurance company in the markets they serve. In times when companies are struggling to provide consistent customer service, they remain the best of the best. For the last 10 years I have trusted their team to provide competitive rates, outstanding customer service, and most of all their ongoing support for all of my insurance needs at my restaurant. Quite simply, I would not know what to do without them."
Stephen Rice
CEO and Founder, Abruzzo Foods, Inc.
Step 1

Fill out the form.

Step 2

Review your options with us.

Step 3

Get the coverage you need.
Request an Insurance Quote
"*" indicates required fields